Enjoy exclusive hotel offers when you book direct
Bordeaux Lac Business stopover from just 95€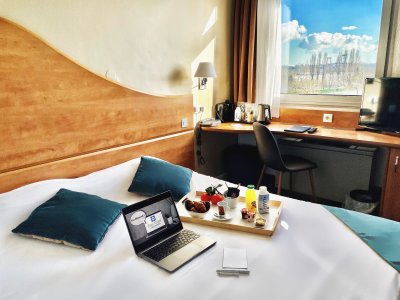 Enjoy an all inclusif, all very practical business trip to Bordeaux Lac
Your Business package includes:
One night in a single room
Dinner in our restaurant (starter + main course + dessert) OR room serivce
The buffet breakfast starting from 6:30 am
Wifi and parking
The price ranges from 95 to 135 depending on your room and time of booking.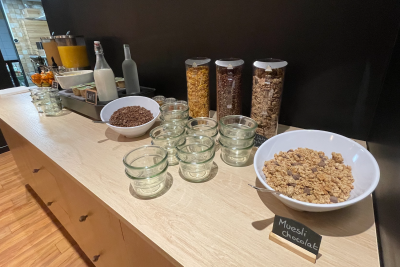 Book directly to add your breakfast at a smart price
Start your day with one of the best breakfast in Bordeaux Lac!
Your loyalty rewarded with Best Western Rewards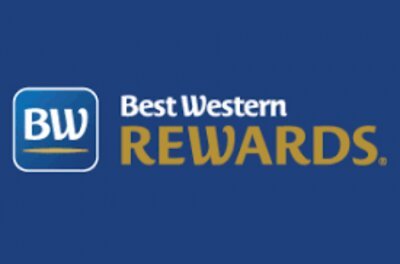 Earn points with every stay
Benefit from the advantages of the Best Western Rewards Loyalty Club.
discounts
flexible terms
free nights
Private sales
gift shop
If you are not yet a member, create your free account when booking on our site.